My favorite type of partner has the ability to follow and share a clue, to feel like a good detective in a thriller whose twists and turns take the reader into new places that ultimately feel unique, real, productive, and ownable.
At the core, I need a colleague who trusts the process of authentic ethnographic observation.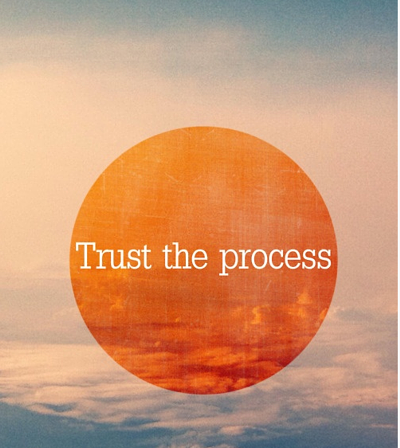 *Photo clips are from Pinterest. I like to use Pinterest to develop projective techniques and illustrate new ideas, as well as get connected with evocative imagery.​
Optimizing ethnographer collaboration​