My favorite type of partner has the ability to follow and share a clue, to feel like a good detective in a thriller whose twists and turns take the reader into new places that ultimately feel unique, real, productive, and ownable.
At the core, I need a colleague who trusts the process of authentic ethnographic observation.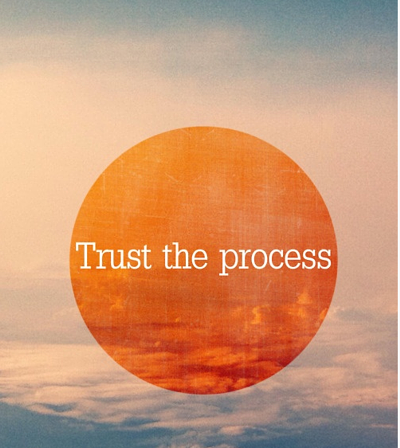 *Photo clips are from Pinterest. I like to use Pinterest to develop projective techniques and illustrate new ideas, as well as get connected with evocative imagery.​
Optimizing ethnographer collaboration​


Choosing the right ethnographic and qualitative research partner enhances a study that mixes English with acculturated or general market and another language in low-acculturated segments, such as segments with origins in a Spanish-speaking country. These seven are in addition to the utterly necessary ones -- ability to read, comprehend, and feed back into planning a quantitative deck that details the project's background, thousands of groups and hours of ethnography under the belt, knowledge of online moderation, respect for social media and the new technologies, great writing skills for toplines, presentations, and reports, astute analysis that delves into findings in a variety of analytical modes, and, hopefully, an upbeat personality, humor, wit, and ability to spy an important finding in a midst of boring or tedious details under long observational hours and travel.
In a multiphased hybrid project that involves online digital ethnography, creative groups with projective techniques, and authentic ethnography -- all with a subtle intermixing and blending of training, balance, internal and external collaboration, and teamwork throughout -- these criteria make the project brilliant and breakthrough as well as fun for everyone on the team:
1.Continually developing a positive relationship with the research team
2.Enjoyment of the subjects under observation and desire to expand knowledge of the households, rituals, iconography, and deepening of archetypal elements
3.Leadership issues are minimal. In sensitive matters, the ability to talk should power elements arise
4.Both parties agree to the same process of the qualitative methodologies, are skilled or willing to learn -- as well as to be finetuned and continue being trained throughout the process
5. An excitement about working through methodology and findings
6. Agreement on translation with respect for how meaning shifts by language
7. Zest for speculation, paradox, conflicts between households' and segments' behavior vs. language... allowing differences of opinion to make the project stronger still
I especially like to work with colleagues who see qualitative research, particularly authentic ethnography, as a series of doors that one goes through to arrive at new levels of understanding*...
​